Bringing residential & commercial solar customers The Power of Choice!
We have installed thousands of residential & commercial solar systems since 2013 throughout California.  If you are interested in seeing what solar can do for you, get in touch with us at 661-347-5000
American Solar Brokers in action
Get in touch with American Solar Brokers for your next Solar need.
American Solar Brokers offers a wide range of energy services throughout California.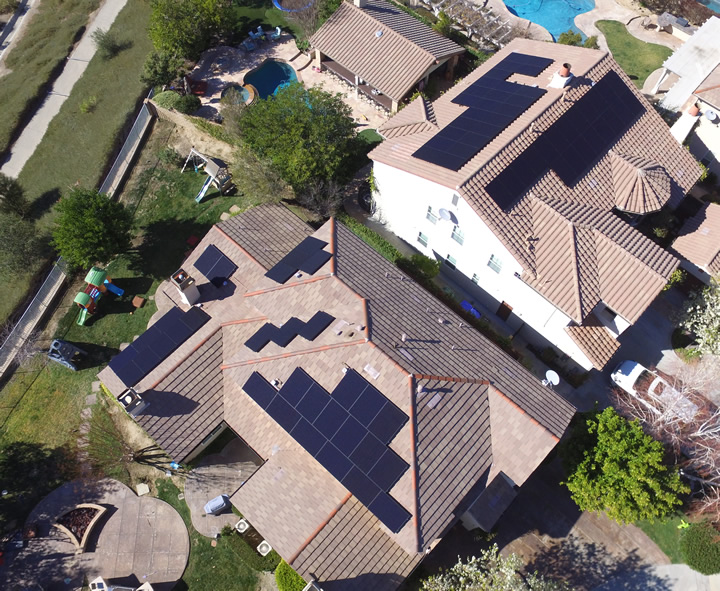 RESIDENTIAL
Thousands of satisfied residential customers throughout California!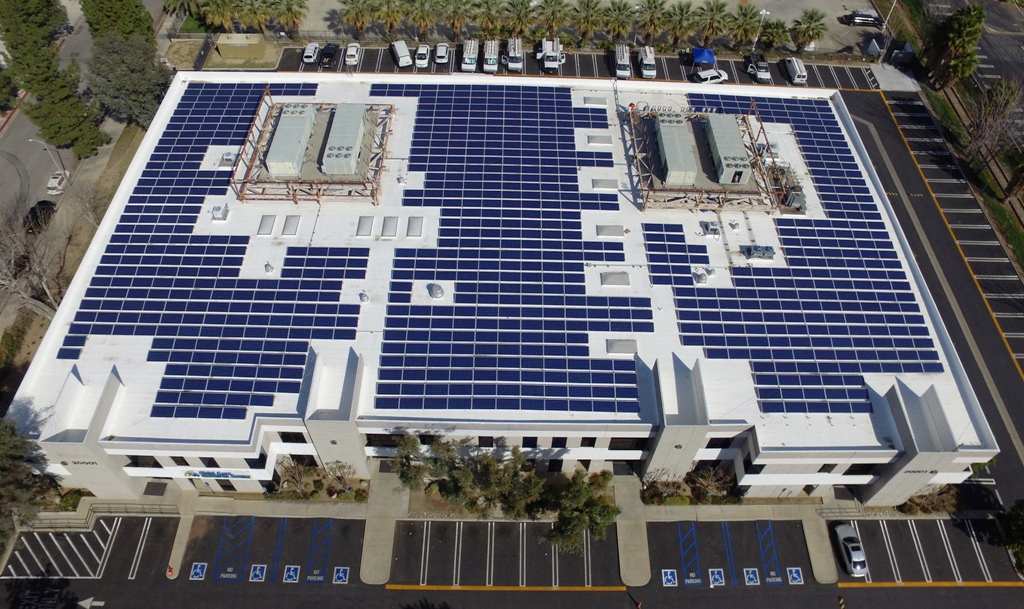 Large Commercial
Shopping Centers, Hotels, Manufacturing, Churches, Schools, etc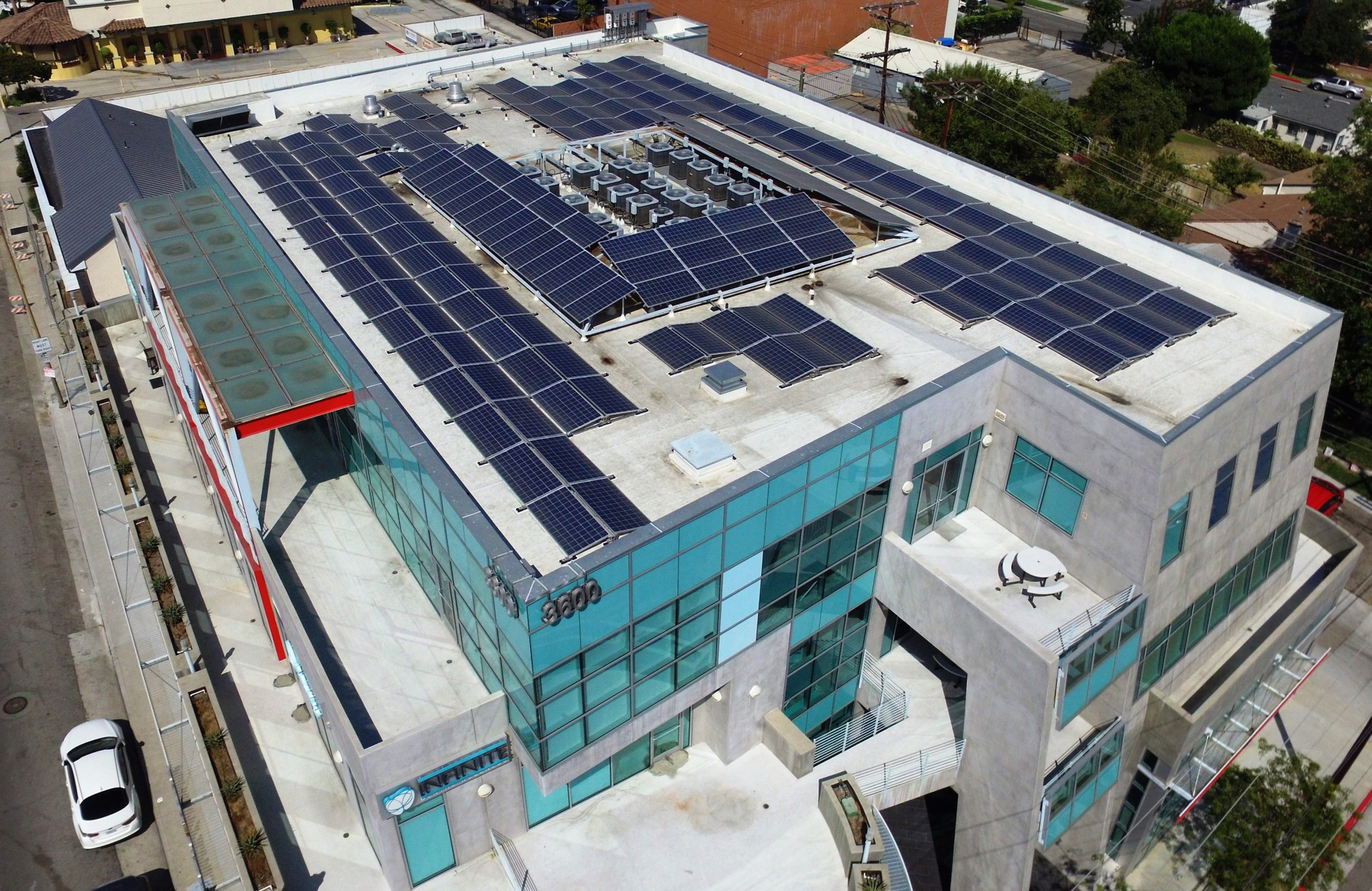 Small Commercial
Helping small businesses save money by going solar.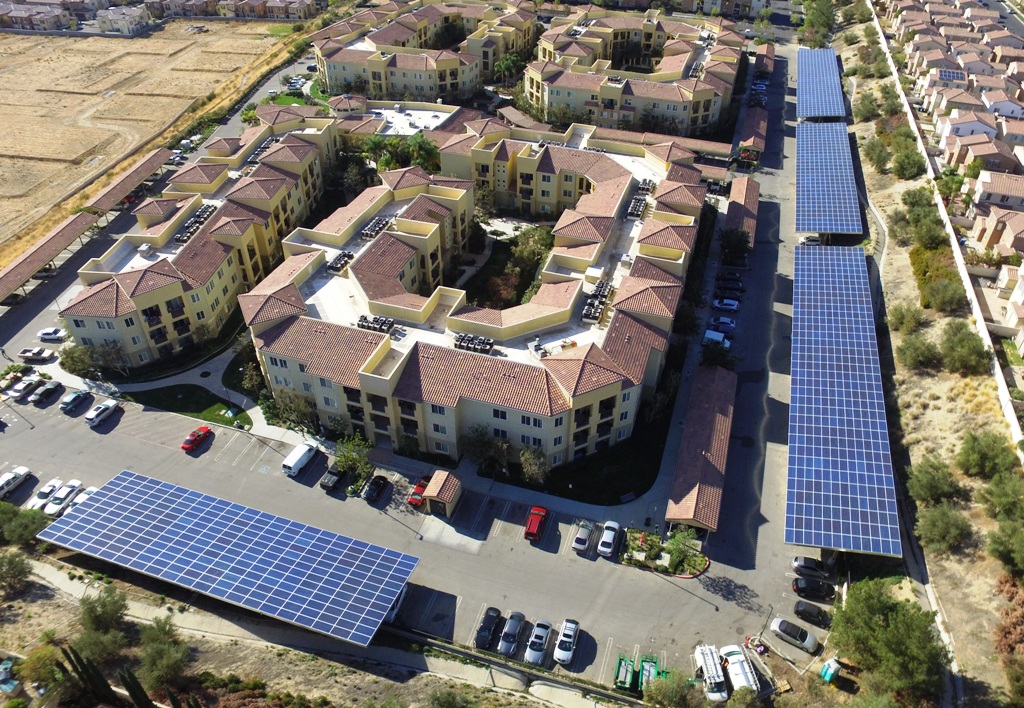 Carports
Bringing power and shade really helps both property owners and tenants.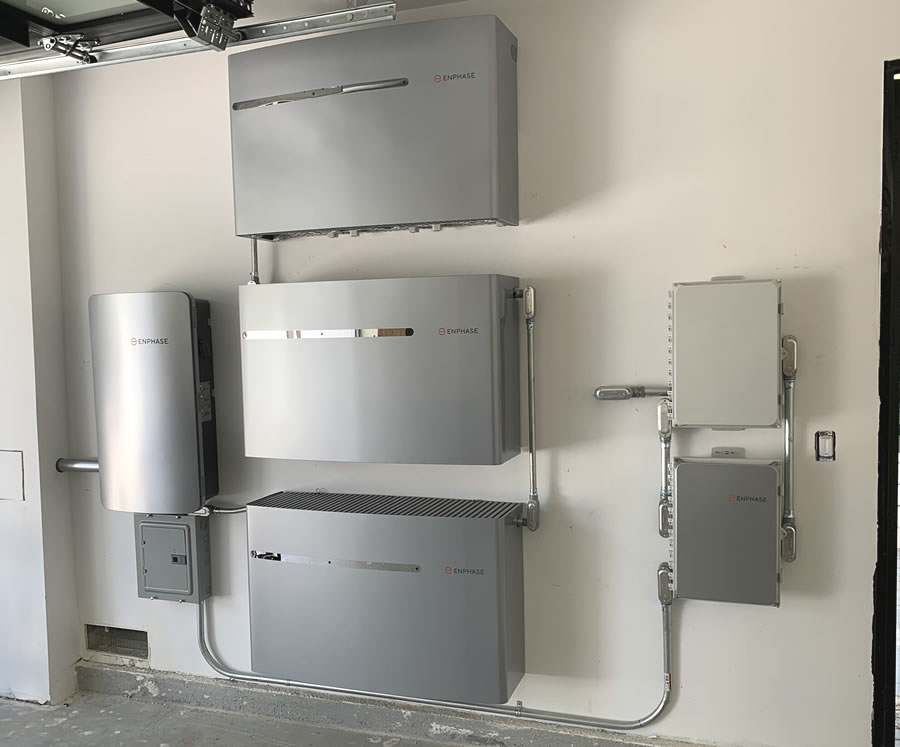 Residential Battery Storage
Helping avoid peak rates and having piece of mind when the power goes out.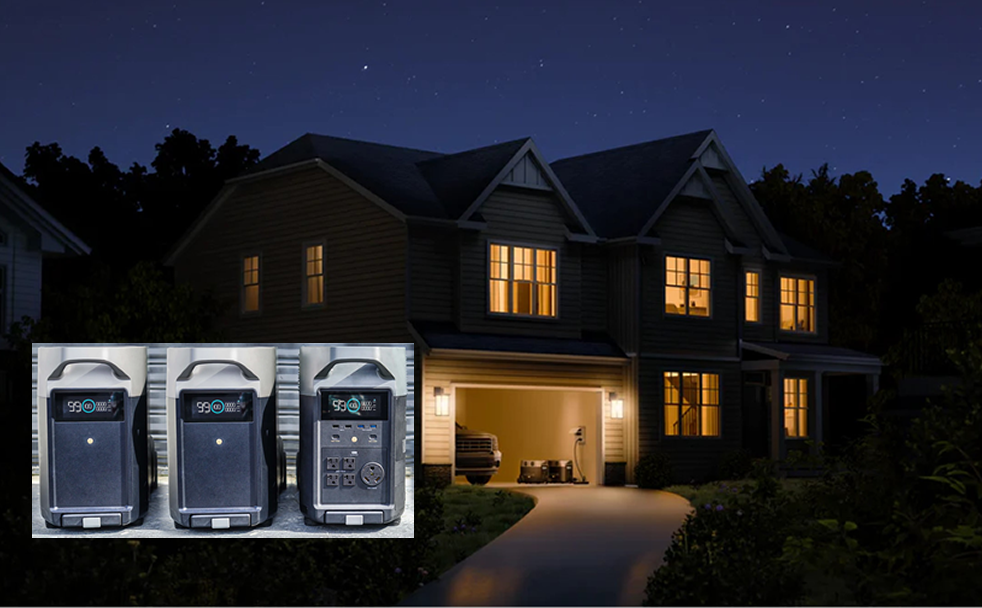 Portable Battery Solutions
The ultimate battery solution that offers portability and backup power.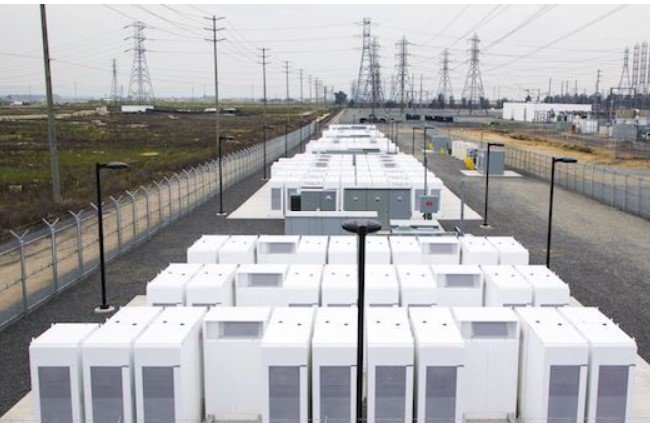 Large Battery Storage Systems
Bringing power to commercial & industrial customers.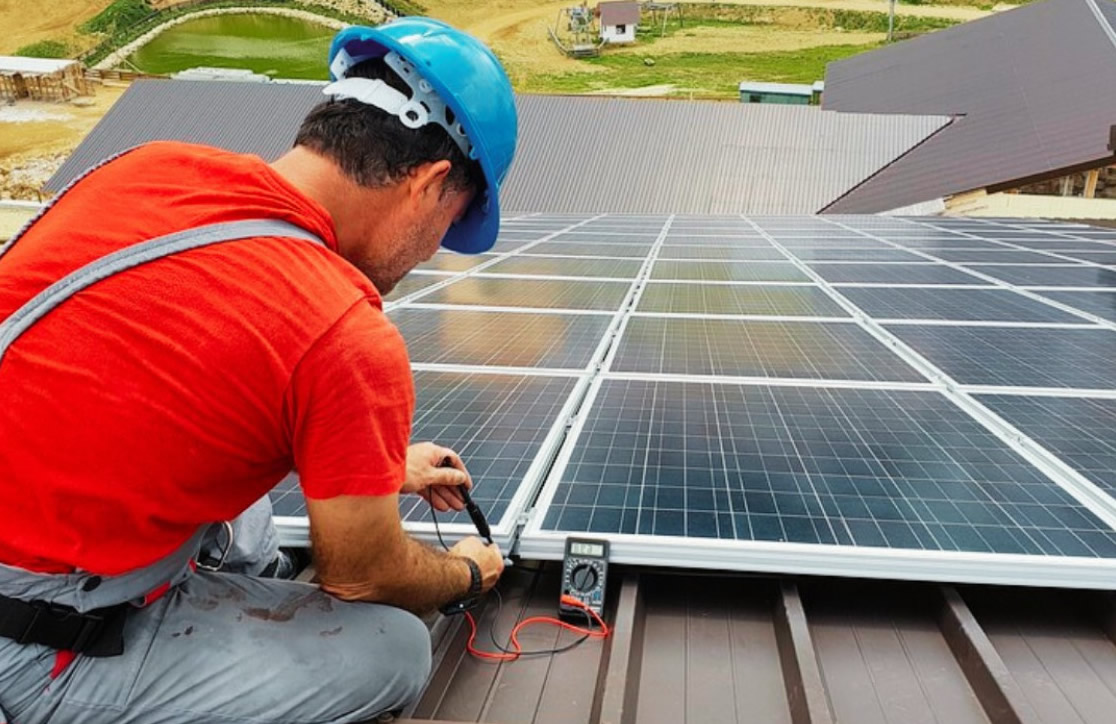 Valuations, Assessments & Repairs
If your system needs help, call or text.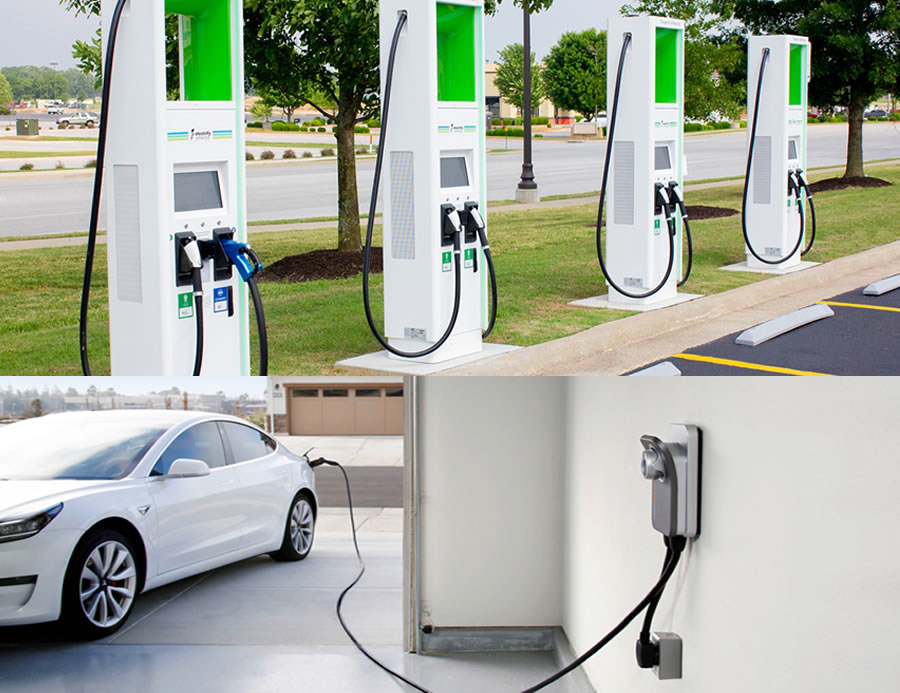 EV Charging
Save money by charging your Electric Vehicle at home from Solar.
Gallery of recent Residential Customers
American Solar Brokers offers a wide range of energy services throughout California.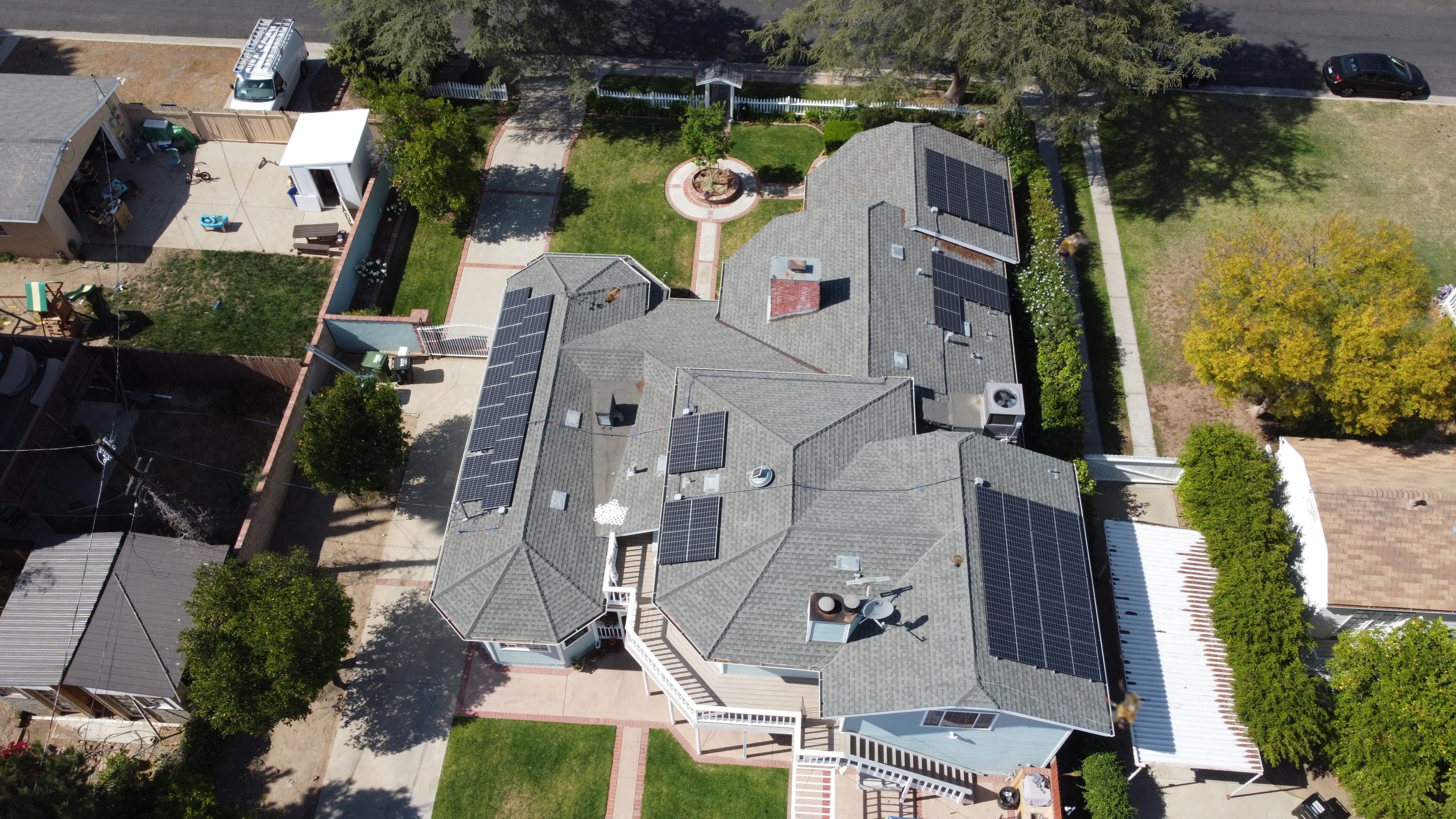 Granada Hills, CA
Capturing Sun from East & West!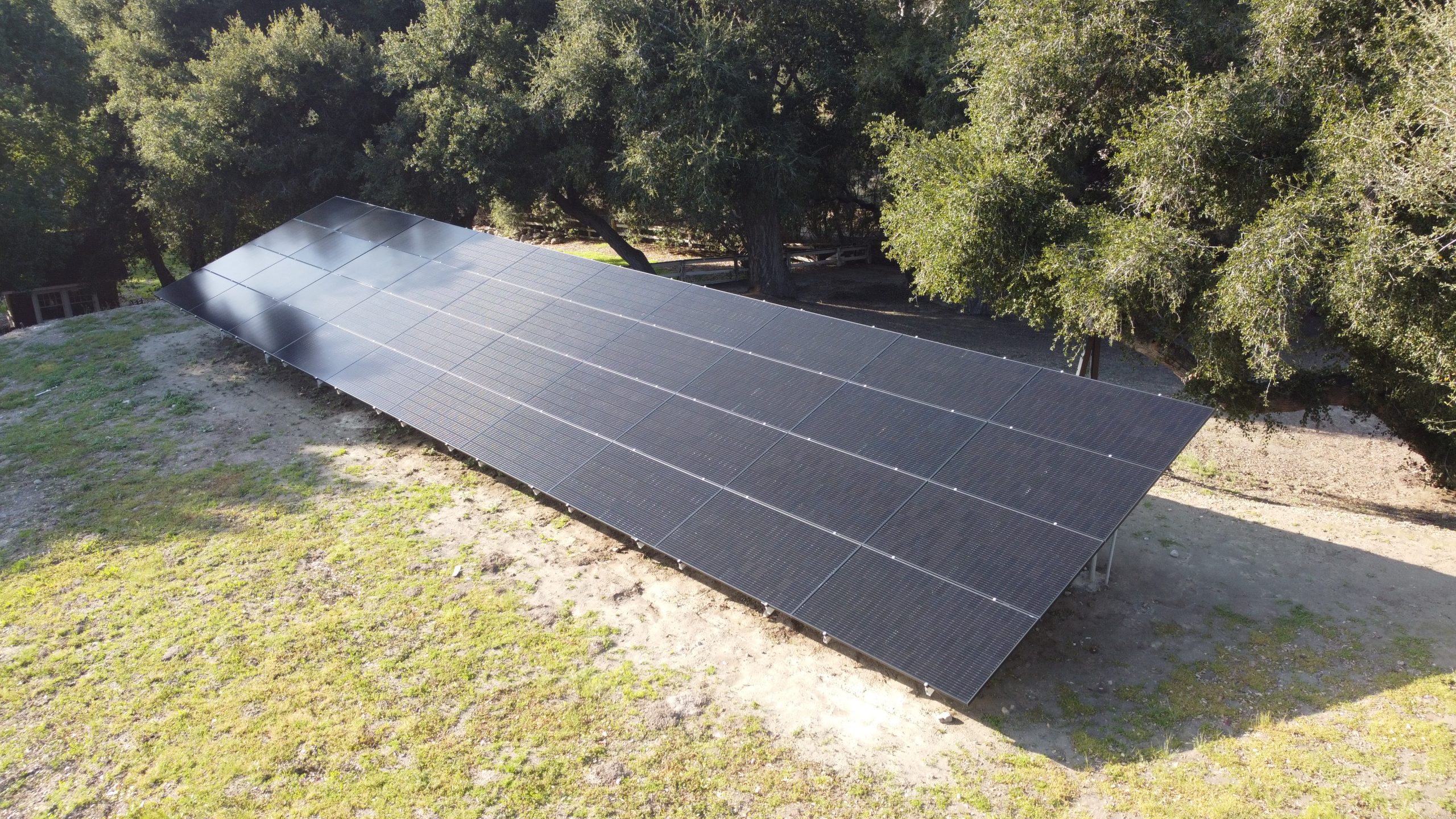 Sand Canyon, CA
Big House needs BIG ground mount!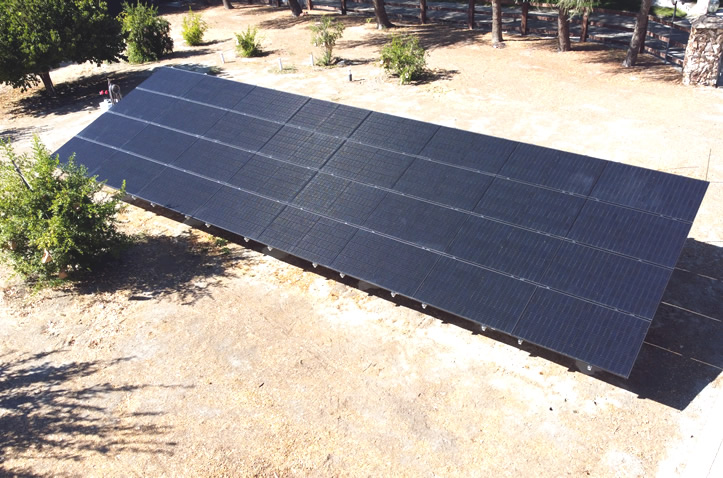 Canyon Country, CA
Another BIG house needs a BIG system.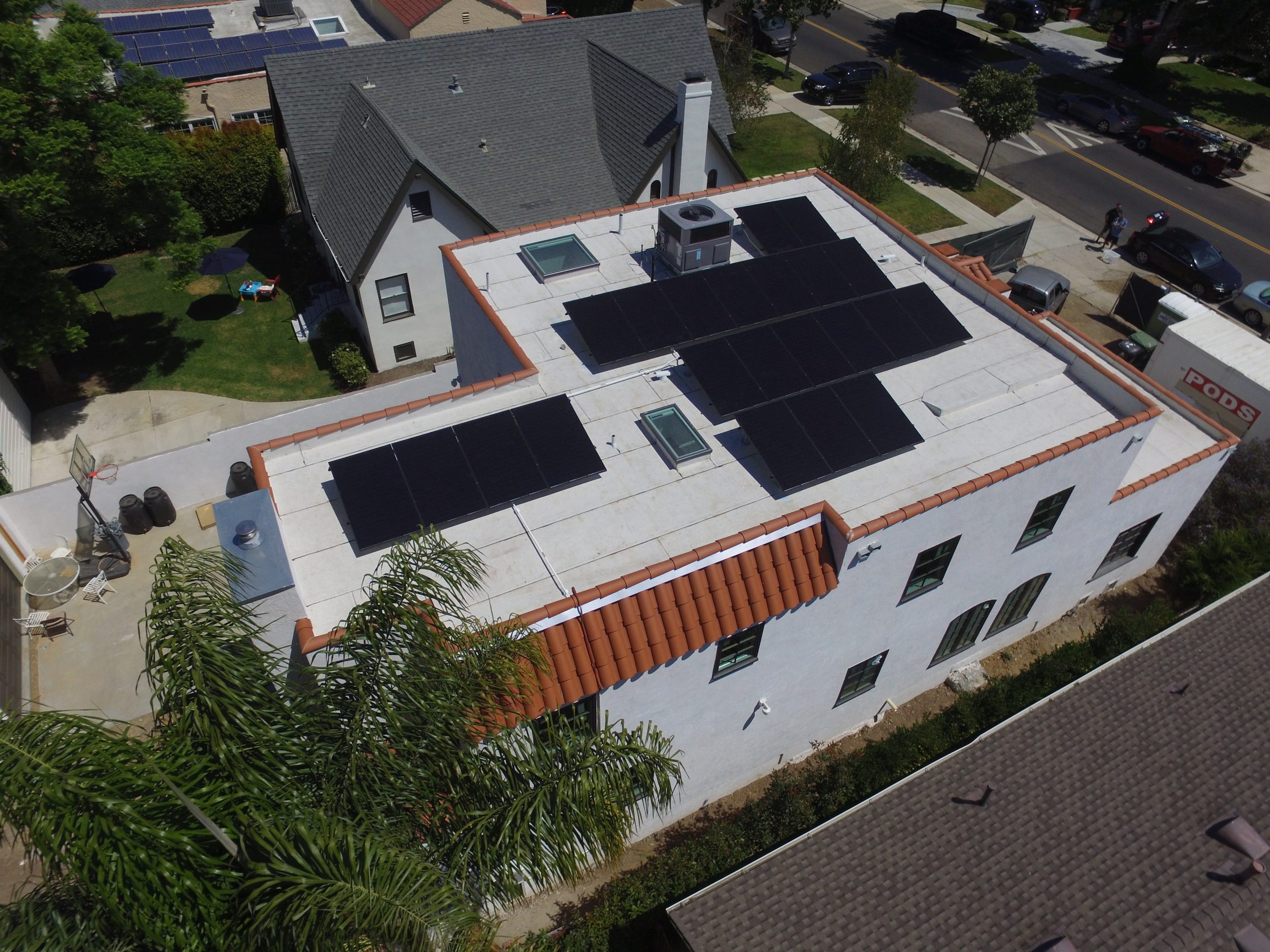 Hollywood, CA
Flat roofs are NO problem.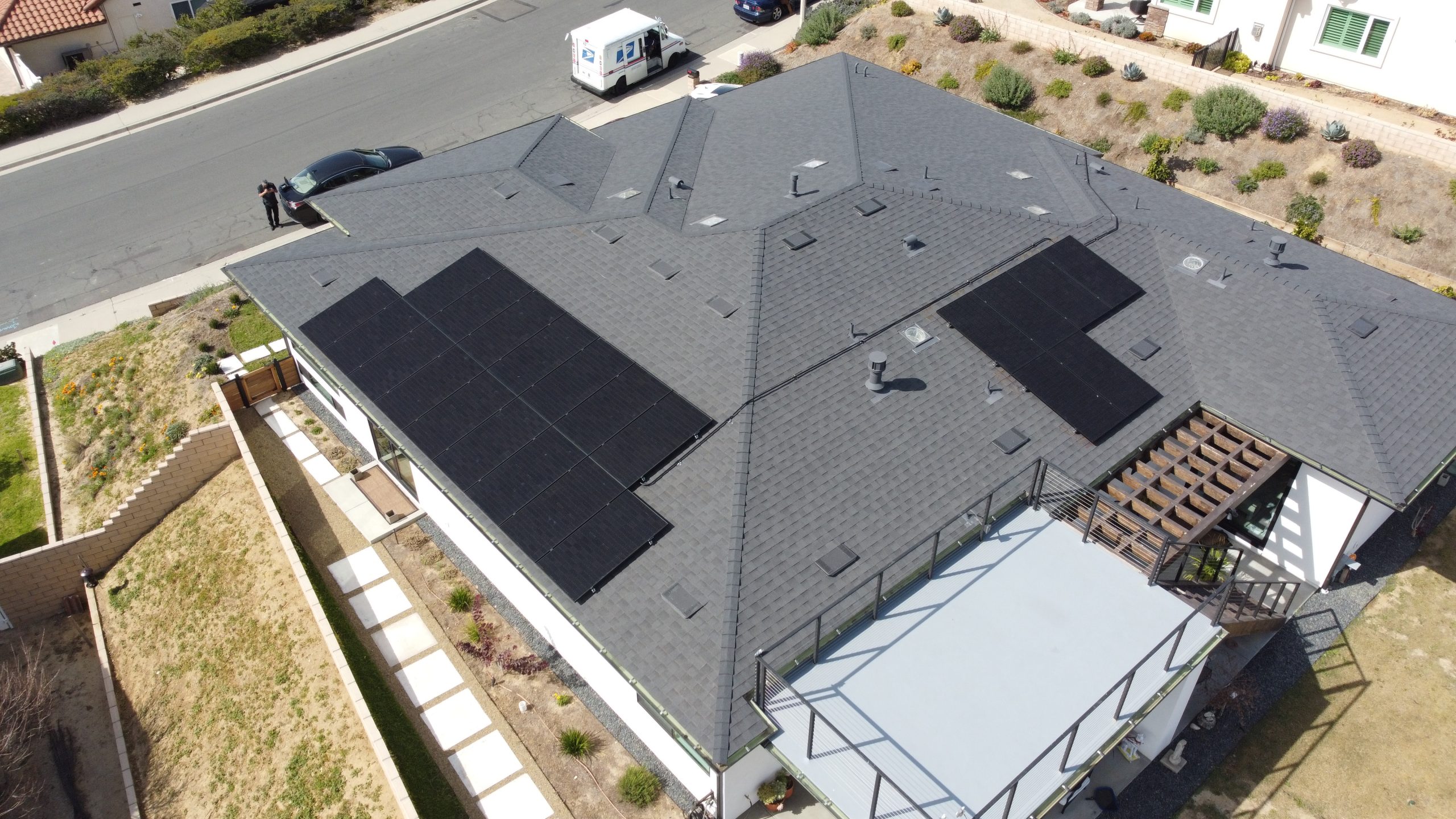 Ventura, CA
Even beach houses can use solar!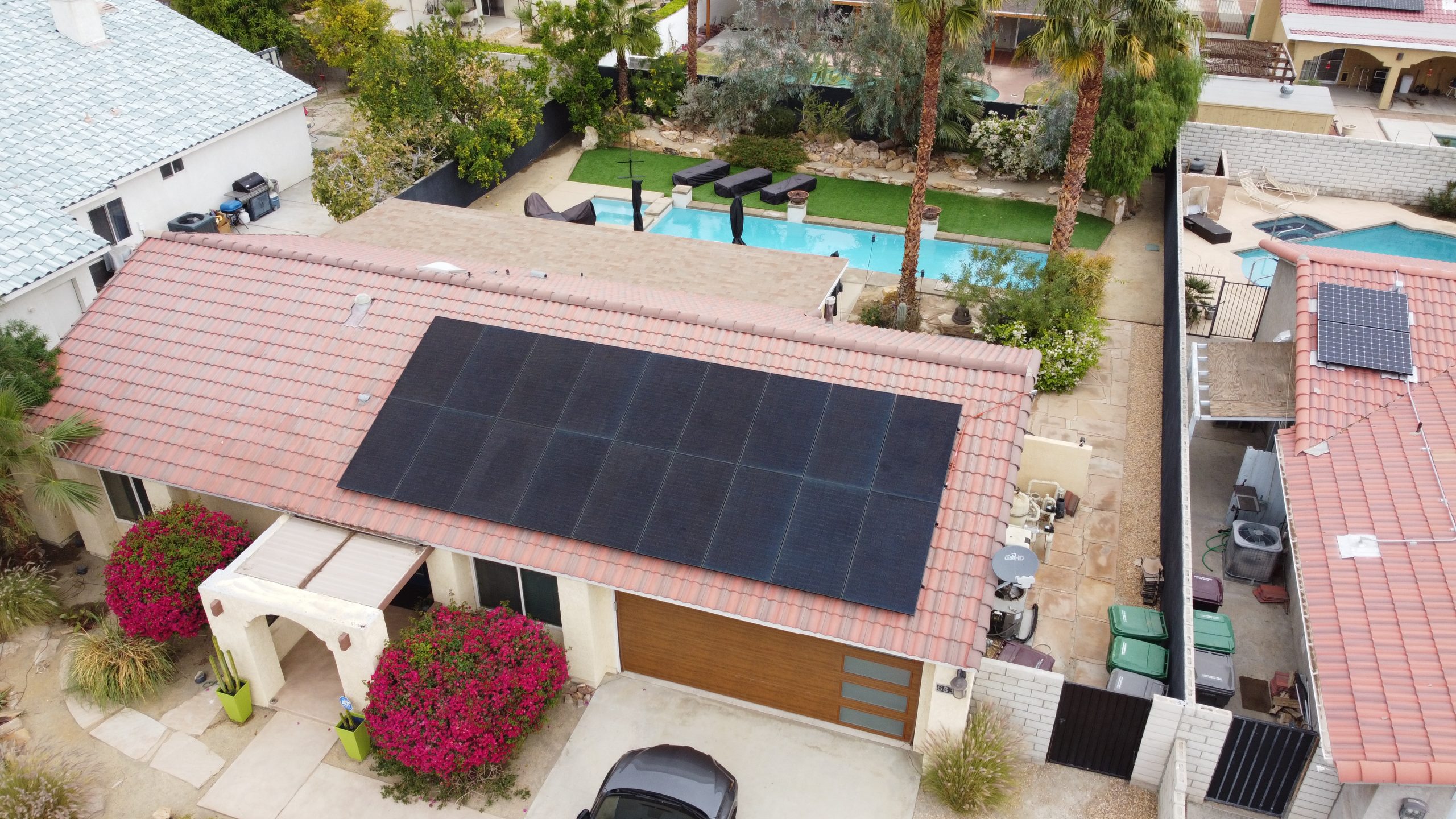 Palm Springs, CA
It gets HOT in Palm Springs so Solar makes a lot of sense.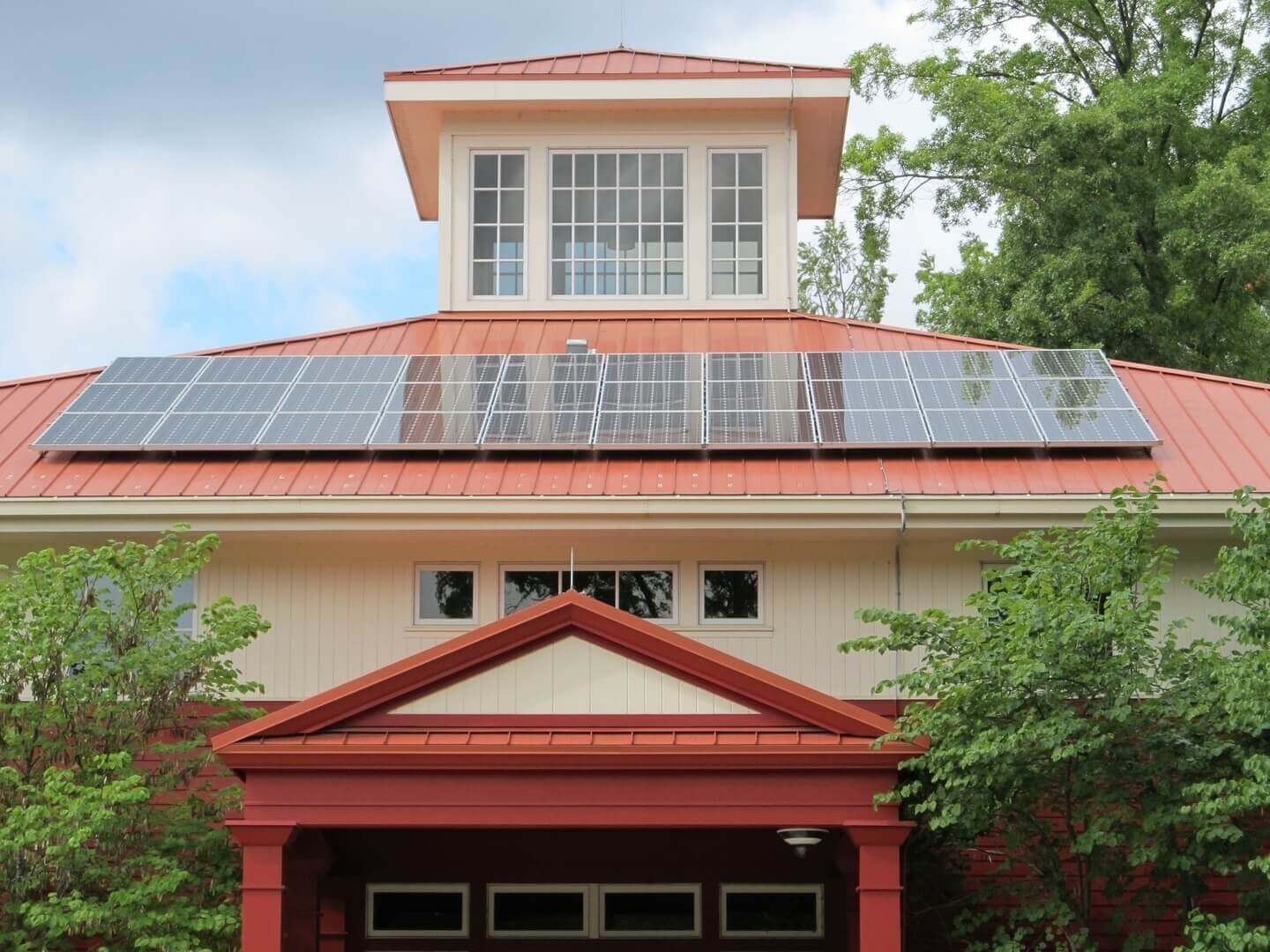 Working with Tim Pluma and his team made the solar process
SO EASY.  Tim explained every detail of the solar process so that
I knew what was going to come next.  Tim made several personal
trips to my home before and after the solar was installed to make
sure everything was ready to go and that the job was done right.
I would highly recommend Tim Pluma and his team. 
Patty W. Santa Clarita.